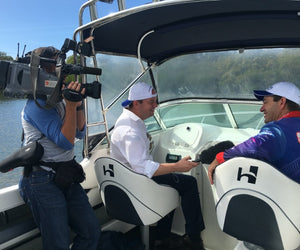 it doesn't get any better!
If you are a keen fisho, this is the place to be!
My Fishing Place is a fishing TV show with a real difference! Join brothers Dazza, Kezza and Big Red as they trip around Australia on awesome fishing adventures, and then catch all the tall stories as they meet up around the bench at Big Red's shed! The first season aired on 7mate nationally in May 2016, and season two is coming up mid 2017.
My Fishing Place TV was born out of a cracking trip to the Top End, when the boys bought along a good friend who was very handy behind the camera! On their return, they found they had some brilliant footage, and wanted to share it with everyone. As they loved just sitting down sharing fishing stories, they decided to set up a studio in Big Red's shed and combine the footage with some conversation - and My Fishing Place TV was born!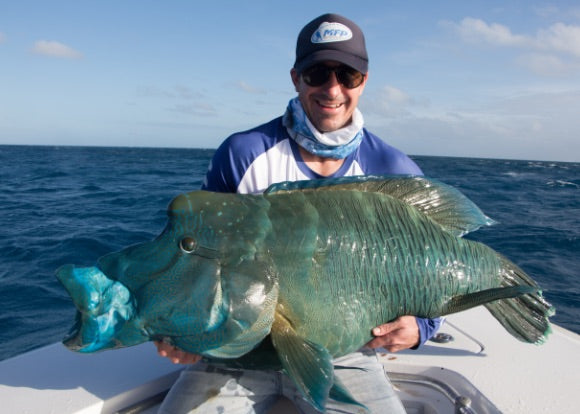 Kezza
The youngest of the trio, Kezza was only a little fry when he started following in the fishing footsteps of his older brothers, Dazza and Big Red. Before long, he was trekking along with them for all the angling action, hot on their tails for the next big brim. For Kezza, there's nothing better than getting out on the big blue, dropping a line and reeling in a huge haul. On the rare occasion he's out of the water, he enjoys life with his wife and three boys, and furry friend Maxy.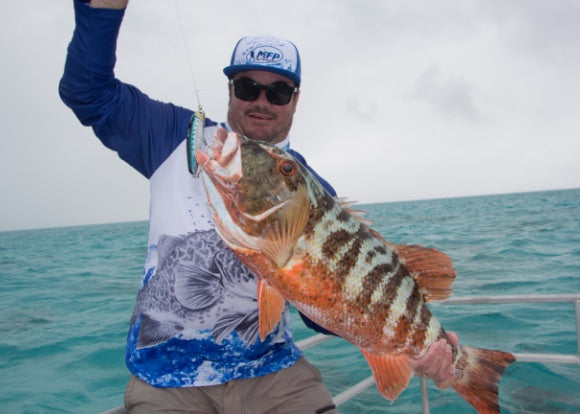 Big Red
On weekdays, you'll find Big Red getting it done in the corporate world. But when Saturday rolls around, usually before sunrise, he'll be at the end of a fishing line waiting patiently for a bite. Born and raised in the bush, Big Red is all about getting out and exploring all that Australia has to offer. From fishing to 4WDing, the wide open road is his happy place. Enjoying the laidback Sunshine Coast lifestyle with his wife and two kids, Big Red loves lure fishing for bass, barra and more.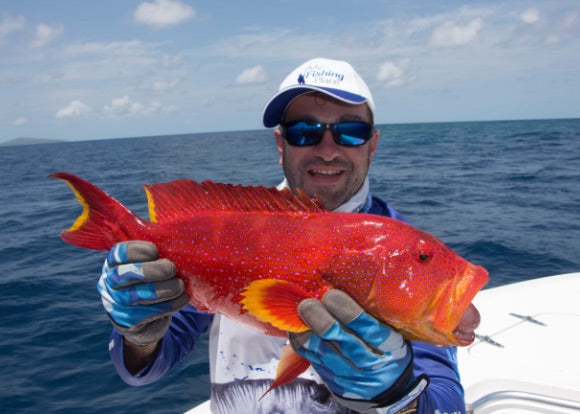 Dazza
It's no secret that Dazza loves catching fish. Huge fish and lots of them. Having grown up on a farm out west before moving to the Sunshine Coast on Queensland's east coast, he's happiest by the water with a rod in hand. When he's not out chasing big saltwater barra, he's chasing results in his corporate role looking after several companies. A father of five fisho's in the making, Dazza is passing down his passion for the great outdoors to the next generation.